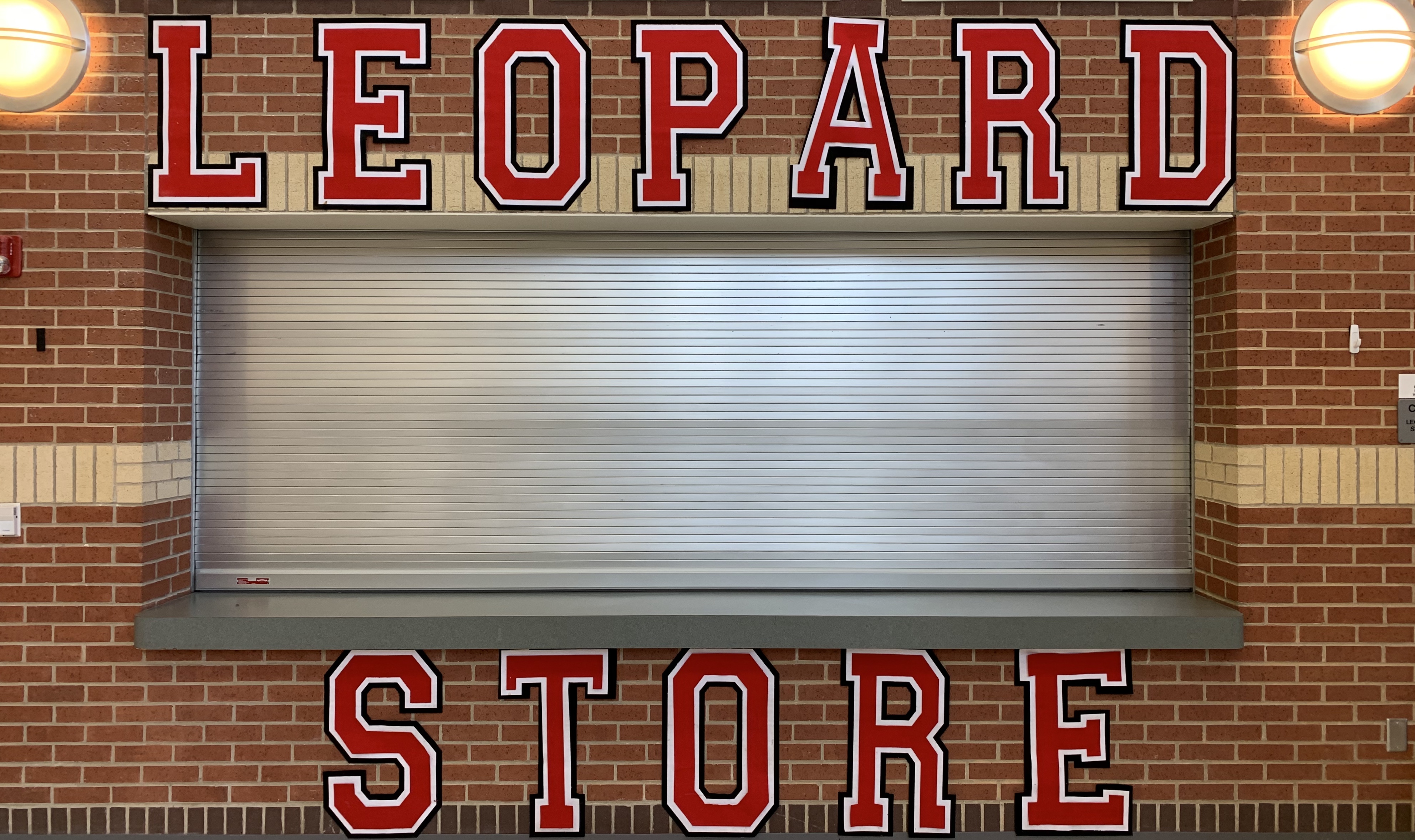 WE ARE OPEN FACE TO FACE
Welcome to the new online Leopard Store! Come on in and shop to gather all your Lovejoy gear. As you navigate through the check out process, you will have the option to ship or pick up curbside at LHS M-F 11:00-1:00 (after the date of purchase.) Please call 469-742-8723 when you arrive and we will bring your purchase to you.
The inventory sizes and quantities indicate what we have on hand. We will be updating as new items arrive. Please bear with us as we grow into this new exciting phase of the store. Our goal is certainly to do our very best to serve the community in the most safe and efficient way. #BestTodayBetterTomorrow #OneHeartOneLovejoy
Questions? Please email [email protected] and one of our team members will assist.